Regular price
$59.99 USD
Sale price
$19.99 USD
Unit price
per
Sale
Sold out
Pay securely through PayPal at checkout.
Share
Experience the artistry and wonder of our Island Paradise Diamond Painting Diamond Painting—an entrancing journey into the world of creativity and meticulous craftsmanship. Delve into the process of bringing a mesmerizing masterpiece to life, one shimmering diamond at a time.
View full details
Island Paradise Diamond Painting
This Island Paradise Diamond Painting will leave you mesmerized for hours. Diamond painting is a captivating and relaxing craft that merges art with an almost puzzle-like experience. The process involves creating a stunning image by affixing small, sparkling resin "diamonds" onto an adhesive canvas. These diamonds are faceted and shimmer in the light, adding a touch of brilliance to the final artwork.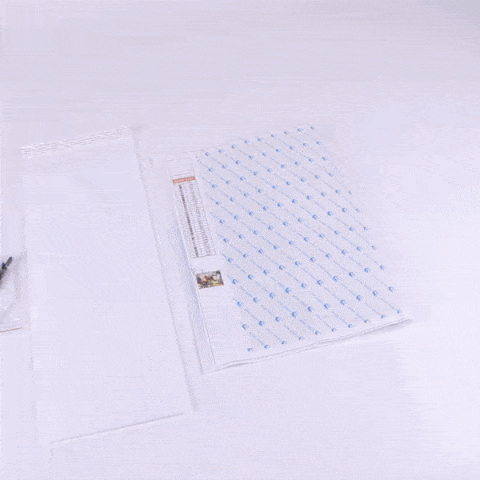 Watch Your Diamond Painting Come to Life
Diamond painting is a delightful and straightforward creative process. Begin by preparing your kit, which includes a printed canvas, colorful resin diamonds, an applicator pen, wax pad, and a sorting tray. Using the provided diamond color key, match the symbols on the canvas to the corresponding colors of resin diamonds. Dip the applicator pen into the wax pad to easily pick up each diamond and gently press it onto the designated area on the adhesive canvas. As you repeat this process, the canvas transforms into a vibrant and shimmering masterpiece. Enjoy the soothing and meditative experience as you watch your creation come to life, one dazzling diamond at a time.
FAQ

See all of your questions answered about your paint by number kits from Artist By Number.

Learn More

Shop All Paint By Number Collections

Do you want to see all of our paint by number kits? View all of our collections.

Shop More